BEAUTY COACHING is so much more than going to the hairdresser.  Because we do both makeup and hairdressing we really believe in getting to your potential.
There are many facets to consider, who you are, what are your best features, what is your taste, what is becoming on you, what do you do and where would you like to go.
This all comes together in  beauty coaching.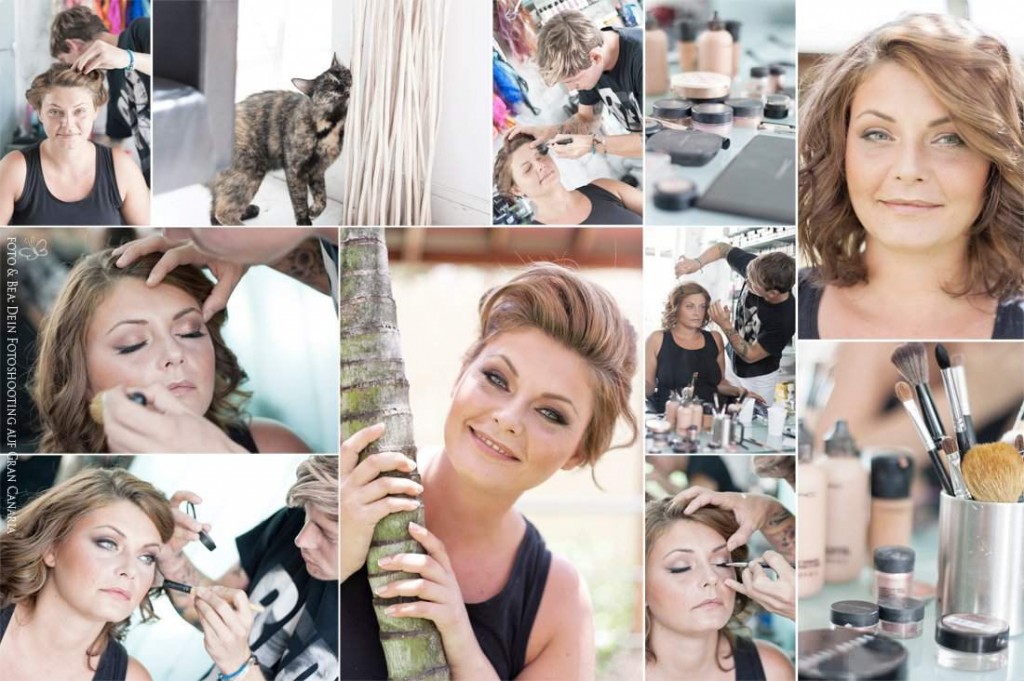 We can take it as far as you need and enjoy. We can even do the service for you online. We simply recommend both hair care and makeup techniques and products. Remember that you are the expert of YOU, we are  here to guide and inspire.
Here is an article in Spanish about the stars who tweet about there hairdressers / beauty coaches. 
http://www.beautycoach.es/index.php/component/content/article/34-noticias/actualidad/342-peluqueros-y-famosas-quien-peina-a-quien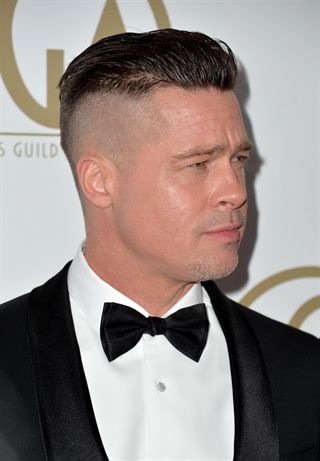 Men also enjoy this service, we had a very successful salesman who cut his long tresses, from that week and forward, his sales soared with 30%.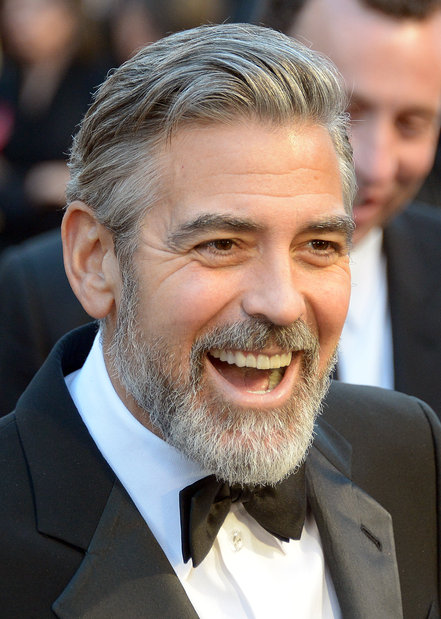 Maybe you simply want a change or maybe you are getting  into something new. We are here to assert you.
If you are new to facial hair, there are so many possibilities.