Great bridal makeup is everything! 
It is about your face, making you look drew fresh and flawless.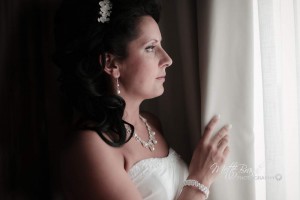 Bridal makeup has many functions, you have to look great for your partner, you have to look great for you, but you also have to look great for the people looking at you as well as for the camera! 
Here in Gran Canaria, it is extremely sunny. The sun "washes" the character from your face, so the camera does not recognize the natural beauty in your face. It is up to your makeup artist and he many tricks and techniques to fight against the effects of the canarian sun. This is no small feat as you might be up til dawn and beyond!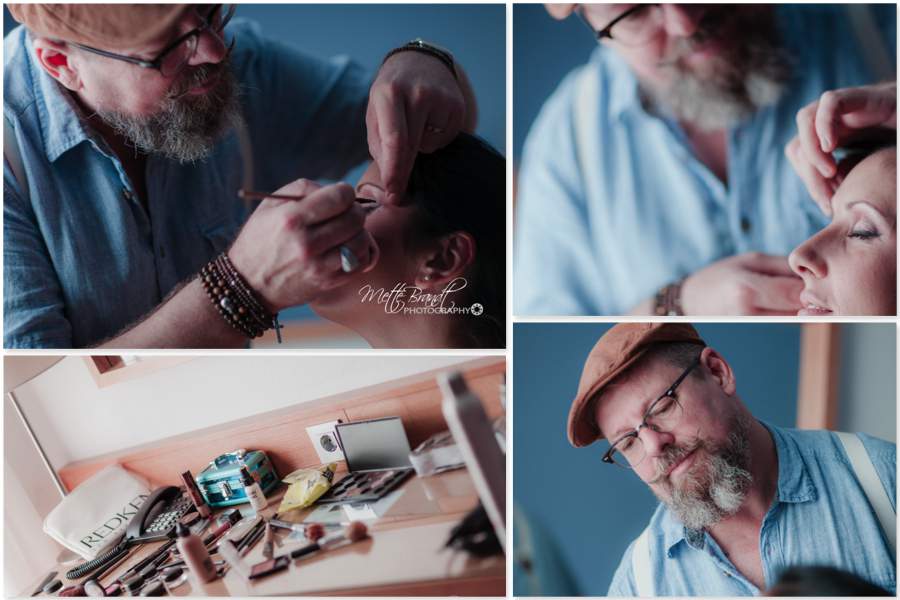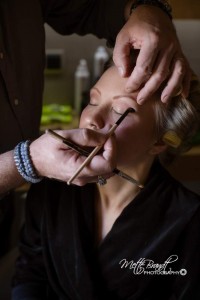 You are going to have many pictures taken of you, and you are not always going to know when the clicks are coming; therefore, your bridal makeup has to ready. We know that if we do our job well, you won't have to think of "being beautiful", you won't have to "pose", because you will look beautiful from wherever they see you, all the time.
Your bridal makeup like your hair, says everything about you. Who you are and what you´re like. Your bridal make up will tie everything together: all you colors, you face, your hair, your flowers, your accessories.
Great bridal makeup usually does not cover the skin 100%, it just evens out and makes you look dew fresh, the durability of your bridal makeup must be impressive, the highest quality.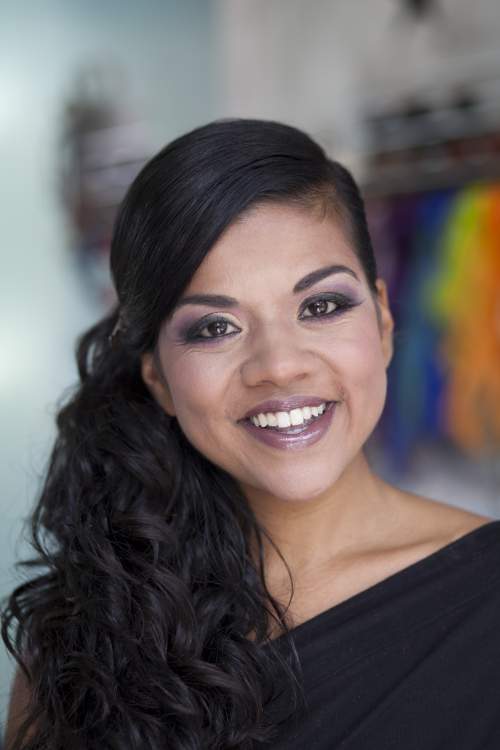 How heavy you go on you bridal make up is entirely up to you and what you feel great with. Naturally we recommend natural colors and a natural look but that is entirely up to you and your style, this day is all about expressing YOUR style.