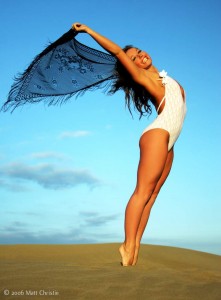 You are looking for a Professional Hairstylist in Gran Canaria? 
You have come to the right place. Maspalomas has the best beach ever, you know you need the sun, sand and sea. It´s conditioner for your soul.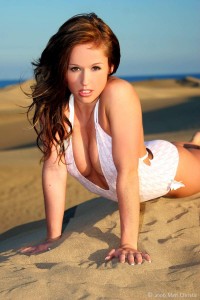 Your hair -another question!
All day at the beach and you feel like this: 
But there is help, Frederick Cleverly will save your tresses and make you feel like a million Euros again!
With the help of Redken professional products and a lot of tender loving care, you will feel like your hair loves you again.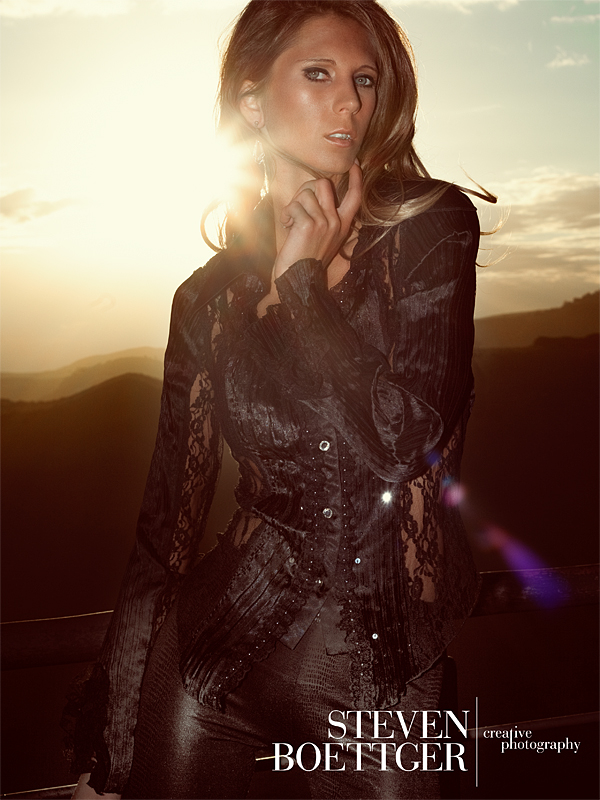 Your hair is the perfect souvenir to compliment you relaxed set of mind after your longed for vacation. When you land back home you, you and your hair will radiate the sunshine you bring home in your heart and look flawless doing so.
Maybe you would like a new style to go with it.
Here in Gran Canaria, treatments and products are very affordable compared to your country.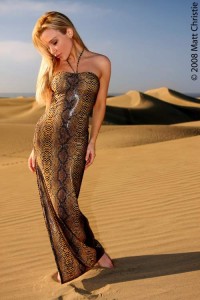 You know you deserve the best.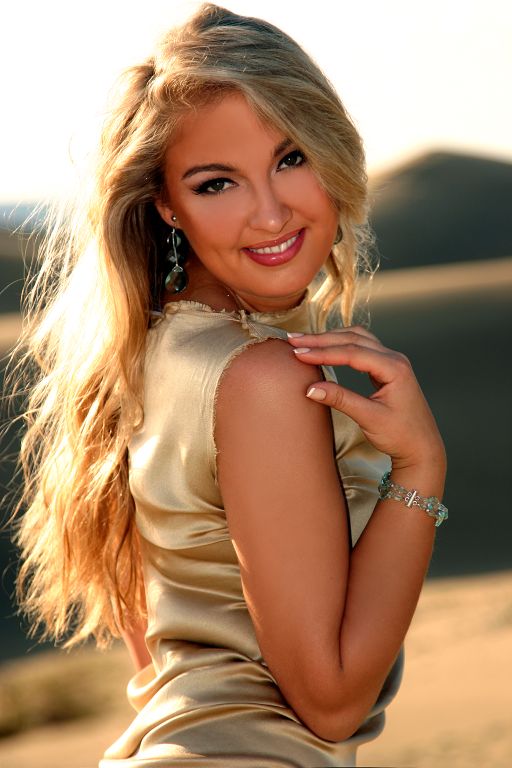 We are happy to help you with everything from a replenishing hair treatment and blow dry, up style, makeup or even new hair extensions.
Please phone for more information: 0034 609 938 267