A Hair Professional
about Frederick Cleverly and the FRDK beauty salon
Frederick likes to work with people. Anybody can have there hair done by Frederick, even if you only need a trim or maybe you would like to explore long hair or dreadlocks: he is your man. He will do your hair and makeup for a party, school pictures, the carnival, or even your wedding. Frederick also loves to do coaching! And who doesn't need a stylist coach?
Magazine shoots and trade show projects are business as usual for him, but he also loves the simple things like cutting a fringe or helping a client choose just the right lipstick.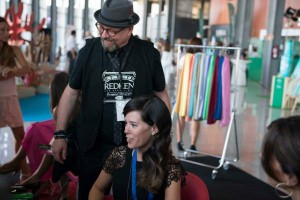 From 1980 punk era through the 1990s Island In the Sun styles and beyond, Frederick is the most well-known hair and makeup stylist in the south of Gran Canaira, just ask for the ´The Norwegian´(even though he is Canadian and Danish).
Frederick works with people from many different countries such as Norway, Spain, UK, Sweden, Germany, Holland, just to name a few, it helps to be able to communicate in many different languages as they do.
A true hair professional knows that everybody has a style, everywhere has a look.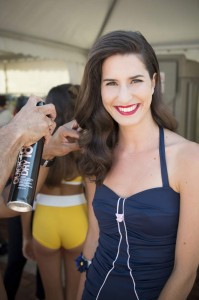 Frederick also loves to do makeup, if you need any advice or some real good makeup products to go with your fab hairstyle, both are happy to assist you. 
Frederick likes to work with local charities and believe in the environment we love to live in.

 
He volunteers each year to help out at Moda Calida (an international catwalk showing Canarian swimwear designers to the clothing industry) as well as the Maspalomas Gay Pride event (the 10 day long annual party that is the largest party now in the Canary islands). He does all the makeup and hair styling for everybody who goes onto the stage.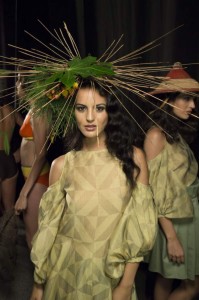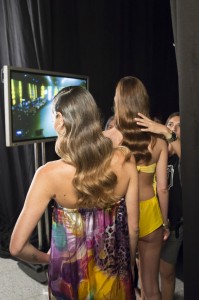 There are no dumb questions when it comes to hair care and makeup, please ask, both are very happy to answer. They feel that a true hair and makeup professional ought to be very happy to consult with you about anything regarding your hair, your style, and how to manage it is all.
 

 

 

 

 

 

 

 

 

 

 

 

 

 

 

 

 

 

 

 

 

 

Take a look through the image gallery and the other pages on this site to see more of what they do.