Hair coloring is a very important part of the service we provide.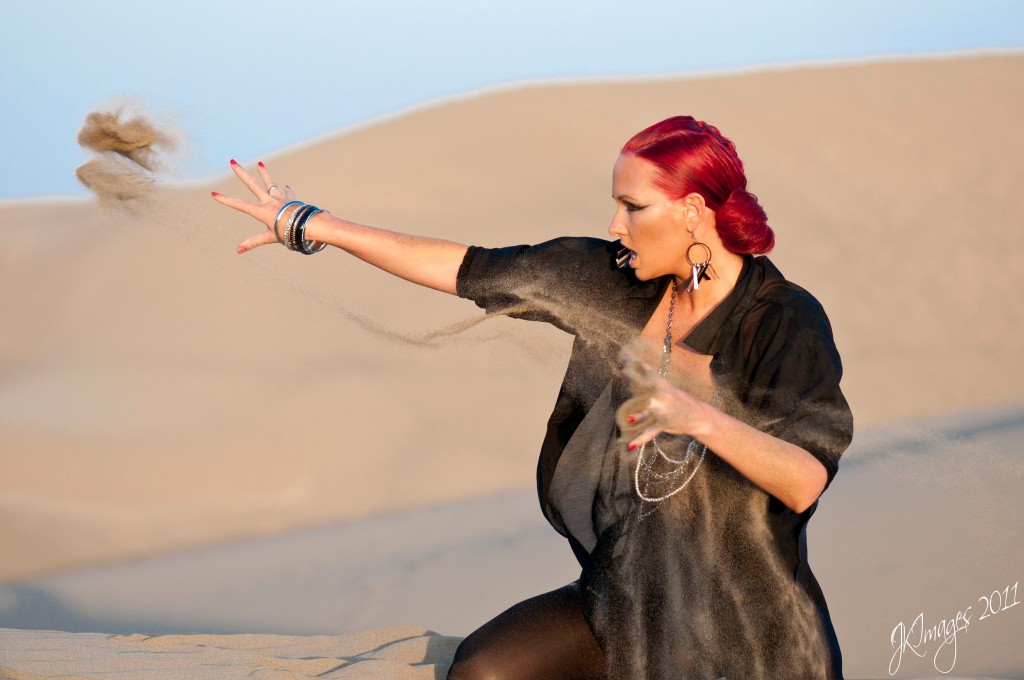 Hair colouring has many aspects to consider.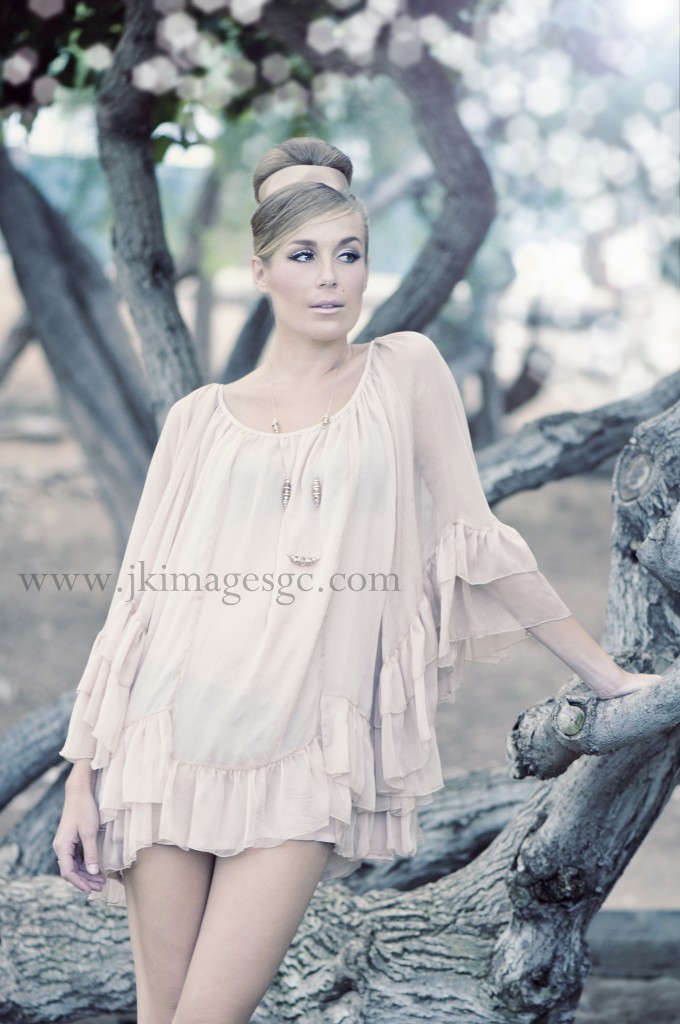 What your hair colour looks like

What your natural hair colour is like

What would you like to emphasize with colour

What would you like to diminish with colour
 These are only a few aspects of hair colouring.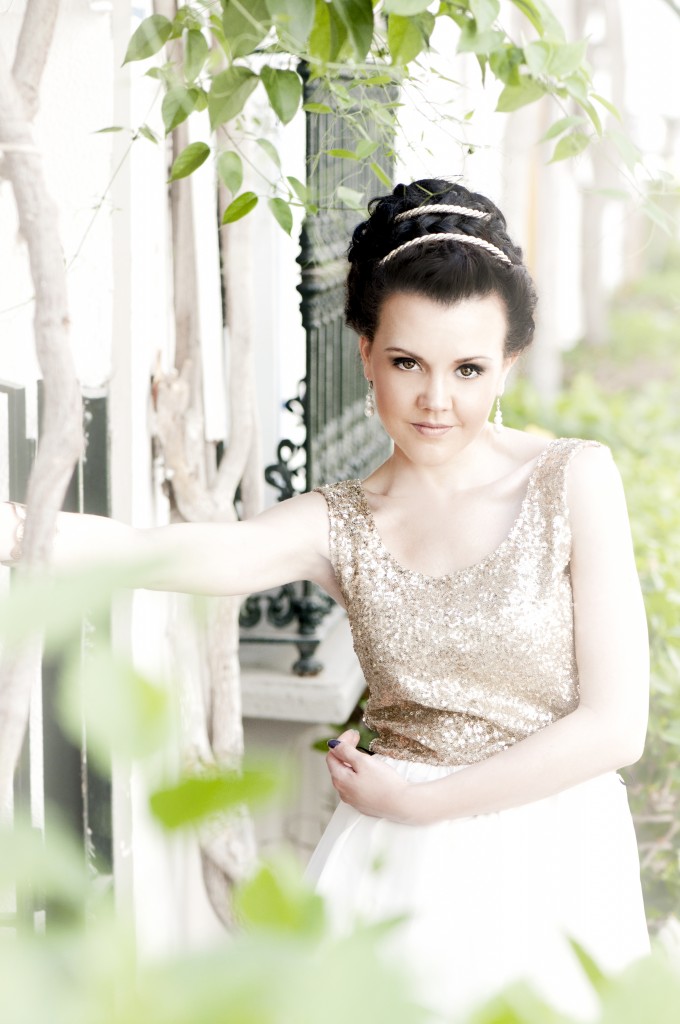 We do our hair colouring using mostly products by REDKEN Beyond Color and Shades EQ.
These two hair colours will do for what most people need, and, of course, they are the highest quality product available.
That means the pigment will stay in your hair longer while doing as little damage to your hair as possible. 
Most of the Redken hair coloring products are without ammonium and have very little hydrogen peroxide when necessary.  Redken delivers very good hair colouring results and does it prudently.
After a hair colouring procedure, we will always follow up with a deep treatment to fortify the hair and the colouring treatment.  The hair is built up with more protein and then sealed off with Redken Argan 6 oil.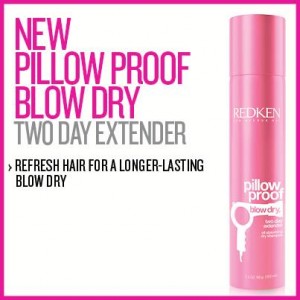 We recommend not to wash your hair after a hair colouring treatment for (if possible) 3 days. If you feel that you do need to wash your hair then we recommend Redken dry shampoo.
You can just rinse your hair or use a little conditioner.

After the first 3 days, wash it as you normally do:

 with shampoo for colored hair

rise with conditioner for colored hair

use a protector like after color leave in spray

or argan 6 oil to protect your hair and seal that color and goodness in your hair.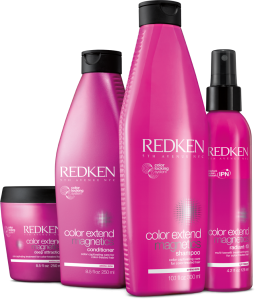 Your colourist will take you through how to find the best color and combination to suit you. Always tell you colorist what hair color you have had previously.
If you are pregnant, we recommend that we foil your hair so the product is not in direct contact with your skin.
There is nothing that will make you hair as lovely as when it has that perfect cut and colour.