Hair treatments are all about balance. We all need some balance in our lives.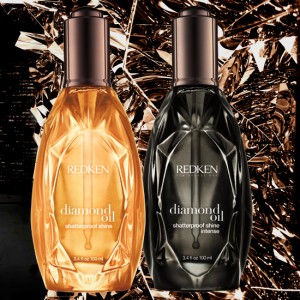 You know you work hard, you know you deserve a good hair treatment! 
Spa for your hair is a good hair treatment, throw in a nice massage and a great blow dry and you will have bounce back into your life!
Here in Gran Canary, life is easy, all day at the beach or the pool. It seems like the more you are at ease with your soul, the more your hair is screaming for attention!
Come over for a relaxing hair treatment. let us lavish you with one of our wonderful Redken deep replenishing hair treatments. 
You have a little dandruff? No problem, lets wash that out of your hair and give you something to maintain it at home. 
Greasy roots and split ends?  We have the perfect intelligent hair treatment for you. Blond Addict gives you moisture where you need it and not where you don't, a little trim and you're done!
Redken has a wide variety of hair treatment, let us create your own personalized cocktail, just what the doctor ordered! 
Apart from the great massage and the soaking in one of the product, we can even do ultrasound to bake the hair treatments even further into the depth of your needy hair!