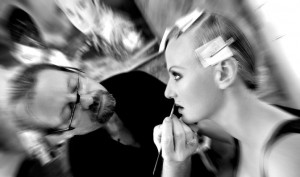 Sometime you need a professional hairdresser to come to your house. 
Maybe you can´t make it to the salon do to time constraints? Do you have children and have to keep an eye on them, don´t want to leave your guests?
For those special occasions when you need the help to make that date. We are happy to go to your home and do your hair, even your makeup too. 
A home-visit by a hair and makeup professional is a memorable and very, very personal gift for the person that has everything.
We charge only €50 to leave the salon to go to where you are, apart from that, you pay our normal prices for the service. (This offer is for the areas in Gran Canary from Vecindario to Mogan.  Any further traveling, we can arrange a price taking into account travel costs whether off the island or the north Gran Canaria)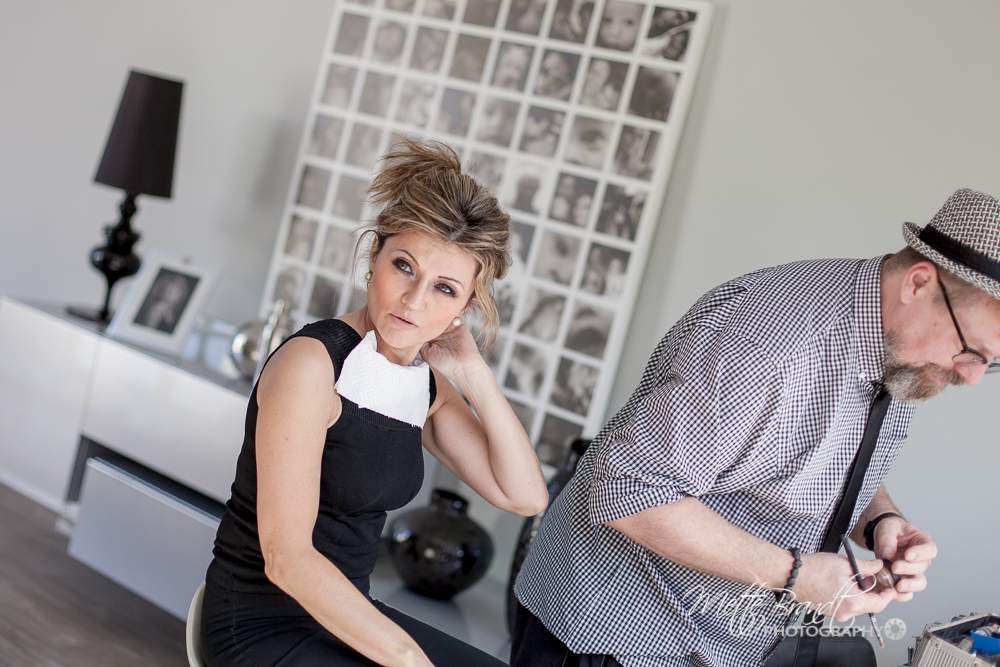 Why not through a hair and makeup event at your home for you and your friends?
Keep in mind, we do not normally recommend color work outside the salon. We cannot be liable for spills etc., anything else can normally be arranged.
 Appointment is a must.  Please call for more info: 0034 609938267

or just send an email or whatsapp and tell what you are looking for.