Getting your favorite hairstyle and/or makeup in the convenience of your hotel room is not much to ask.
Hairdressing at the hotel is a great service that makes you feel special Prices are as usual, but with an extra 50€ charge to go to your hotel. Whether it just your treatments or we doing a group session, the service price is one time fee.  (This offer is for the areas in Gran Canary from Vecindario to Mogan.  Any further traveling, we can arrange a price taking into account travel costs whether off the island or the north Gran Canaria)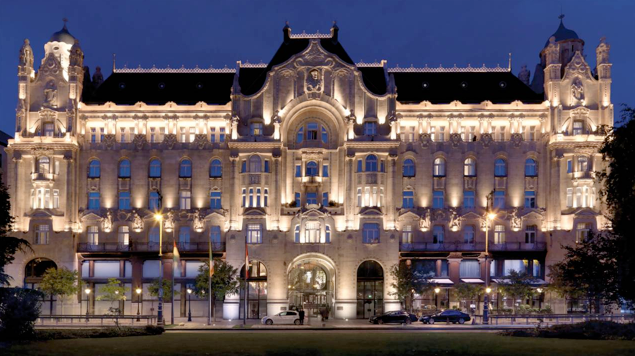 When you are here visiting Gran Canaria for a special party, wedding or public event, having your hair and makeup done at the hotel can be the best option. This gives you time to relax and enjoy the experience without having to rush from place to place.
Why not treat yourself like the stars do?
(Please note that most hotels will not allow color work.)
Thanks to Ainhoa Cantalapiedra For her fan pix!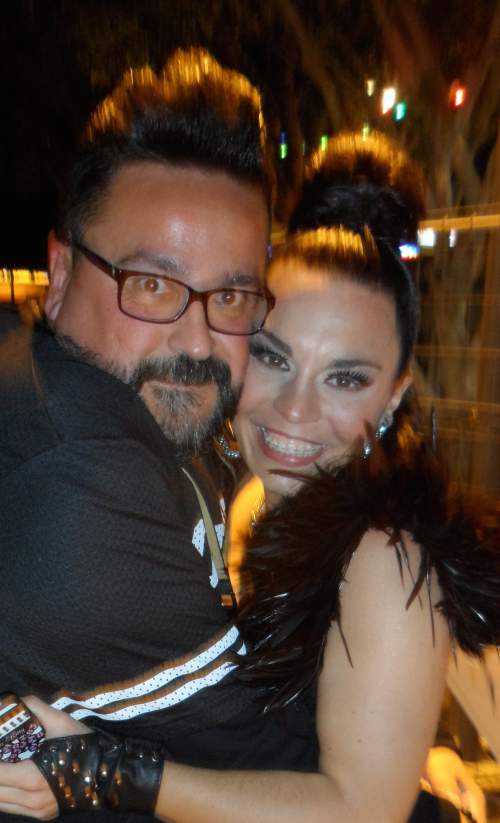 Just call 0034 609 938 267