Dapper to Rugged, we´ll find the right mens hairstyles for you. Whatever your needs are in a haircut, we are highly trained mens hairdressers, trained to get you the look you deserve.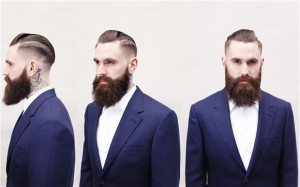 There is no bad hair, only poor hairdressers. Behind every great man is an exceptional hairdresser.
We recommend Redken Mens hair care products to keep your hair clean and carefree. Effortless is what we all want and desire.

Short hair with the right touch will make you a winner and looking good while doing so.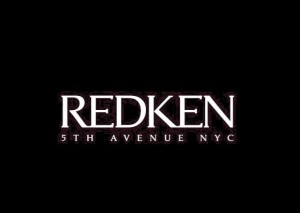 Remember that a guys prowess is in his self security, not his hair. You are not Goliath, you are YOU!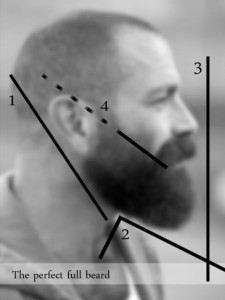 If you wear a beard, you are awesome. What come from giving it a little attention? Wash, condition and trim gives you the step ahead of everybody else. When you kiss that special somebody, your beard will smell nice and they will want to linger …
You deserve the best. Come in for a chat!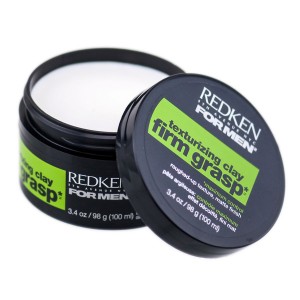 We´re the Best Barbershop in town!