Styling products for Blow drying:
Pillow Proof was made for you to come to the salon to have your hair blow-dried and then use the dry shampoo to maintain your hair an other day.
Primer helps speed up the drying process and is a good blow drying agent.
Two Day Extender is a dry shampoo. The perfect Pick-Me-Up when your in a hurry. Just blast your hair and ruffle it with your hands and you will look and smell fresh. Never leave the house without it! It´s used a lot on runways to give hair more bulk. It´s a great fix for theses greasy roots and to pick up your fringe on the go.
Flex -paste that moves around:
Move Aability 05
Great wax to gather lengths in long hair.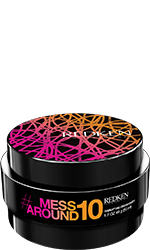 Mess Around 10 is great to texture you mid length hair and still left is move.
Shape Factor 22 to defy gravity
with your short locks, will lift but not go hard.
OutShine 01 Anti Frizz, blow-dry your hair with this ultra light Shea Butter creme to smooth and nourish your locks.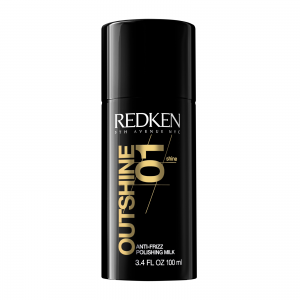 Shine Flash 02, ultra light shine spray to boost your incredibleness. Smells fresh too.
Two Smooth 03, super sleek smooth and repair serum, iron it straight and/or put it on top. Has Intra-Cylane technology.
The numbers on the Redken products are a design awarded code that easily lets you understand how strong the product is, the lower the number, the more movement it leaves your hair, the higher the number, the more strength.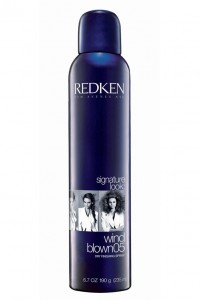 Wind Blown 05 Invisible light hairspray. Great for ultra fine hair and to just give your hair a little bulk but nothing to serious.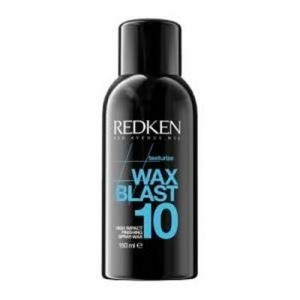 Wax Blast 10 Great light wax spray for sexy texture, great for fine to normal hair to gather the ends and get that cool sporty look.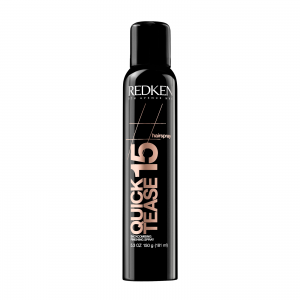 Quick Tease 15 Teasing spray. More a texture spray than hairspray but you can finish off with it too. Spray into your dry hair and ruffle with you fingertips to create sexy volume with texture or simply backcomb for that infallible hold. This stuff is amazing.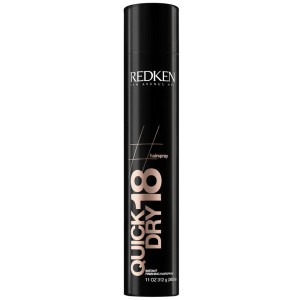 Quick Dry 18, our light hairspray. For fine hair, leaves movement also in fine hair.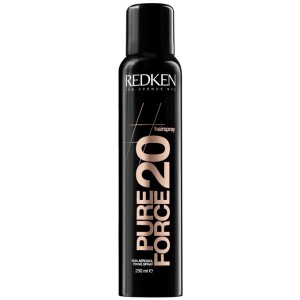 Pure Force 20 Medium hold wet hairspray, no gas means it will wet your hair a bit, great if you want to give your hair an extra ruffle after you applied this great hairspray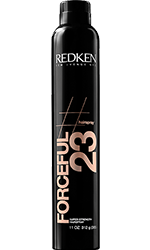 Force full 23 The strong hold hairspray that brushes out without residue. These great hairsprays all brush out easily and leave no white flaking.
Control Addict 28 NEW hairspray that will FREEZE your hair in time and space. If you really need that extra, you will find it here. If you are into creative hairstyling, try this with a blowdryer.
Heat implements are a highly effective way of styling your hair, use on fine/debilitated hair for blowdrying and always when using a styling iron either straight or round. Believe me, in time you will see the difference.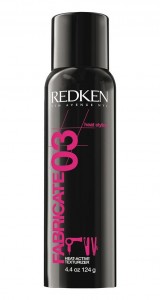 Fabricate 03 Thermo protector with light weight hold for maximum movement.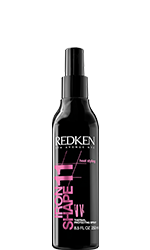 Iron Shape 11 firm hold and heat protection in one, spray on piece by piece before using applying those GHD´s.
Velvet Gelatine 07, this super smooth velvet texture gel will dry in your hair as you combed it, then when its dry you can ruffel and it will look like you did nothing to it but with added control and shine.

Align 12, the best agent to straighten those unwanted curls, dry your hair with a little of this and you can dash between the raindrops without your hair snapping back.
Texture is a great way of making your hair up to date, you will look younger with more sporty hair. These products can either give you more volume or sleek you hair as desired. Ruffle your roots with your fingertips or just pull a few end to create separation and tension. 
Powder Grip 03 Sprinkle a little of this great stuff on your hair or squeeze the bottle to pump a cloud of volumizing mat powder into your hair for real texture.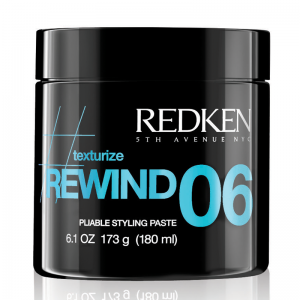 Rewind 06 Micro finer gum with memory. Rub these tiny fibres into your hair and feel the added volume and texture. This product will even remember what you hairstyle was supposed to look like when you give it a new ruffle later in the day.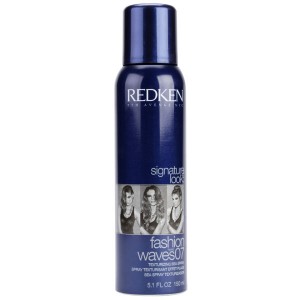 Fashion Waves 07, saltwater spray. this make your hair dirty but really cool. Like when you went to the beach. try it on longer hair to create natural beach waves or just to bulk up your hair.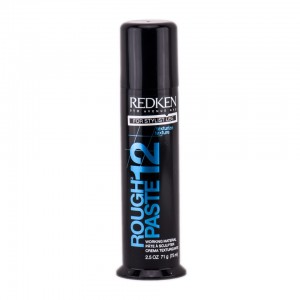 Rough Paste 12, a little product goes a long way. Full control for dense hair, spiked or sleeked.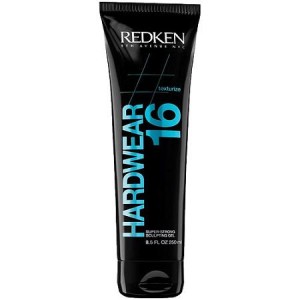 Hard Ware 16, real strong gel. Sleek your hair back with it or scrunch your curls for real hold.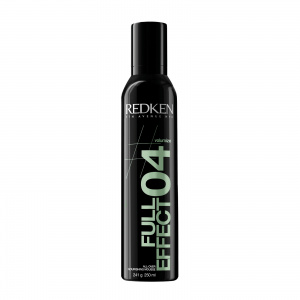 Full Frame 04, light volumizing mouse for you blow-dry, air-dry or rollers.
Thickening Lotion 06, light lotion for all around use. Mix with a drop of serum for extra shine and volume!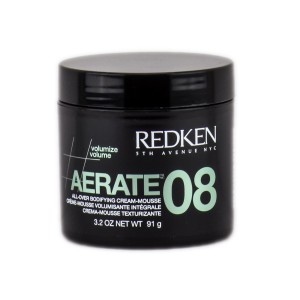 Aereate 08, gel-mouse gives real volume and more hold.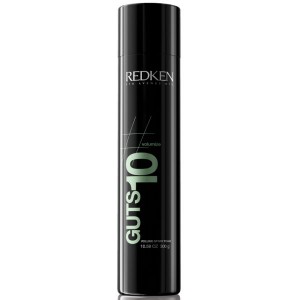 Guts 10, all time favourite mouse. Spray it in your hand or directly into your hair. It give a little texture as well as volume. Indispensable for putting your hair up.
Ruffle Up 14, Dry gel with serious volumizing properties.
All Redken products are extremely concentrated and unisex, they are formulated to go a long way and the fragrance is never overpowering. Less is more. 
All of the above products are also suitable for men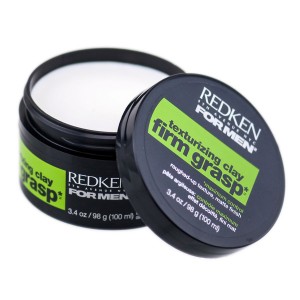 Firm Grasp, full, hard paste.
Stand Tough, hard gel.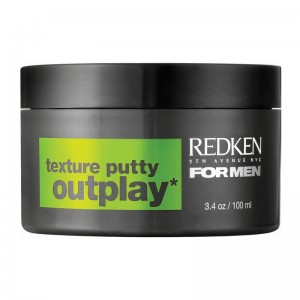 Outplay, matt, thick putty.
Work Hard, Light paste with good hold.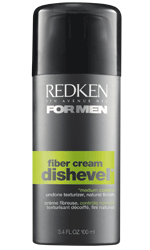 Dishevel, light microfiber gum, light hold and volume.
Grip Tight, normal hold gel.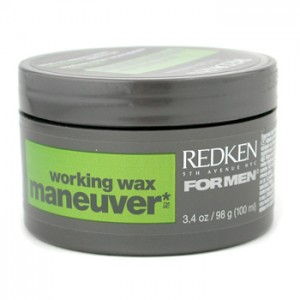 Maneuver, Light hold all round paste.
Get Groomed, light cream -great for curly hair.