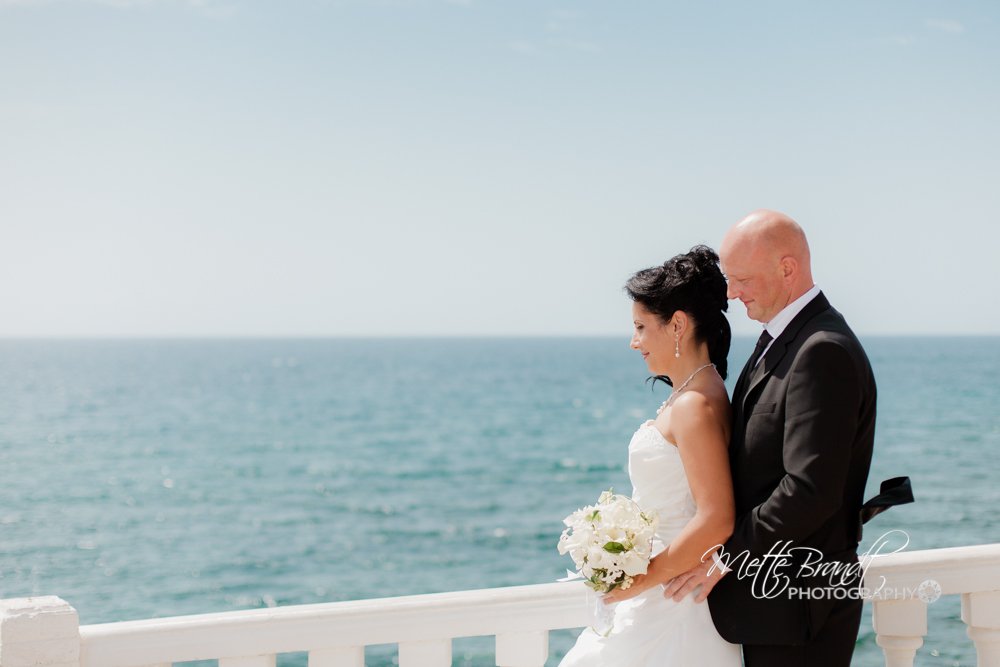 Wedding Styling is all about effortlessness!
And you only get that by having a vast amount of experience.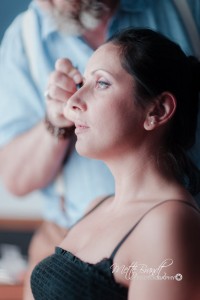 Here in the lovely sun besides the Atlantic ocean, it is all so lay back.
Your wedding styling for your Canarian ceremony should be cool and full of sun.
On this wonderful tropical island just off the coast of Africa, wedding styling is bright and beautiful, just like you are at the beach. You hair goes into a bun, you makeup looks almost non-existent.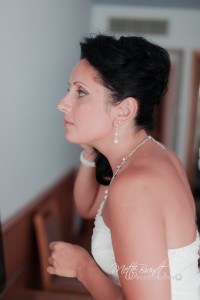 Wedding styling starts with an interview to get to know each other, on that day we go to you or you come to us, as you like. A nice glass of bubbly and a refreshing facial massage will start you day off on the right beat.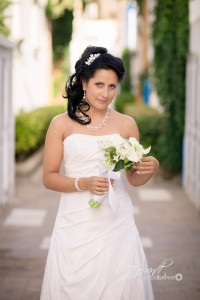 We will plan as much as possible in advance so you can really get that lovely laid back feel that comes from being on a tropical island. You will drift out in the Atlantic breeze to your ceremony and have the day you will never forget. You will look lovely so you don´t have to "pose" for the camera, just be yourself, our service will make you look your best, no less than fantastic.